People are your most important asset
At Recruit Group, you can trust our people to find you your people.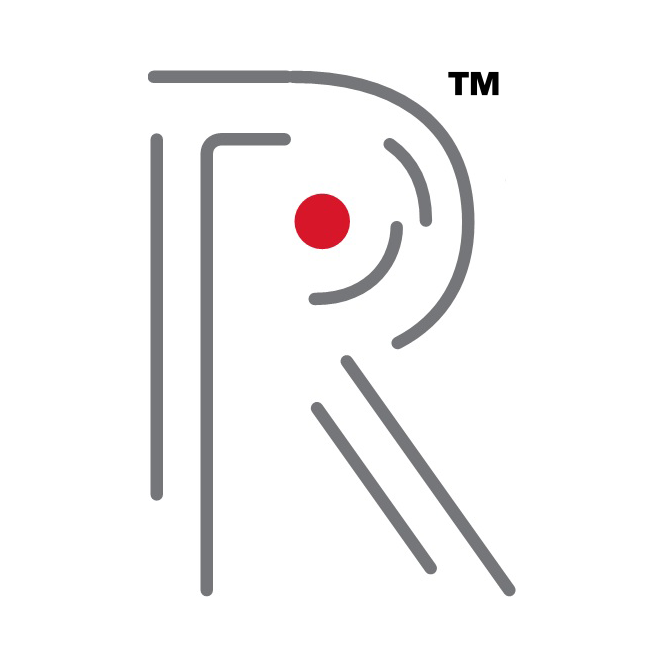 We are a group of people bound together by one simple premise: we love helping other people achieve their career goals. Since 1998, Recruit Group has maintained a success-driven culture rooted in integrity, work ethic, and knowledge development.
We are your biggest advocate, your trusted confidant, and the advisor you need to get to the next level. We don't take that responsibility lightly!
What people are saying about
the Recruit Group
Mel Rappleyea
I have known Tracie Terrill for a long time. She has always been extremely professional and has tremendous follow up. She is the first person I think of when placing a job order. She is detailed and gets to know the soft skills needed for the job as well as the requirements. She is able to keep up with our very fast pace and is always available to discuss a candidate. Her candidates are well screened and it is never a waste of time to speak to a candidate she refers. Some recruiters just throw a lot of resumes at you, Tracie sends quality candidates that have been thoroughly vetted. She is intelligent and dynamic. Positive and remarkable in her work ethic. I highly recommend her.
Michael Nava
Tafari is one of the highest integrity recruiters I have ever been around. He is constantly trying to help others become better at their jobs. His professionalism and recruiting acumen are top notch. You can tell he loves what he does, and that rubs off on his candidates which makes him a great guy to work with. I highly recommend Tafari for his integrity, work ethic, analytical ability, and proven experience placing A-player Healthcare IT Sales Professionals in challenges and rewarding career moves.
Enterprise Sales Manager at TeraRecon, Inc.
Elliott Shem-Tov
Ryan was a delight to work with. She was extremely honest and helped me transition my career from one organization to another while adding a high level of comfort to the entire process. Working with Ryan was a terrific experience and would highly recommend her.
Director of Sales at Infrared Cameras, Inc. 
James Vigliaturo, III
Ryan was a true pleasure to work with! She not only was prompt and consistent with all correspondence, she was an excellent advocate for me during the entire interview process. I couldn't have been happier to have worked with her and am extremely excited for my new employment opportunity! Thank you, Ryan!
Sales Operations Administrator, The Americas at Gallagher Security
Jim Decker
I have had the privilege of working with Tafari on two separate occasions, and not only were both projects completed successfully, but throughout Tafari consistently displayed is expertise, persistence and industry knowledge. I would highly recommend him to anyone who asked. Jim
Senior Vice President at CheckedUp
Tom Ziel
I engaged Tafari to assist with some strategic recruiting needs. All of the candidates that he introduced were employed and successful, none were actively looking. I would not been able to source these candidates through other means. He adjusted his process to match our hiring process and was accommodating with my busy schedule. His focus was always on meeting my needs and providing top candidates and this remains true today. I will use Tafari again and definitely recommend Tafari to anyone looking to fill critical sales roles.
Senior Vice President at RevSpring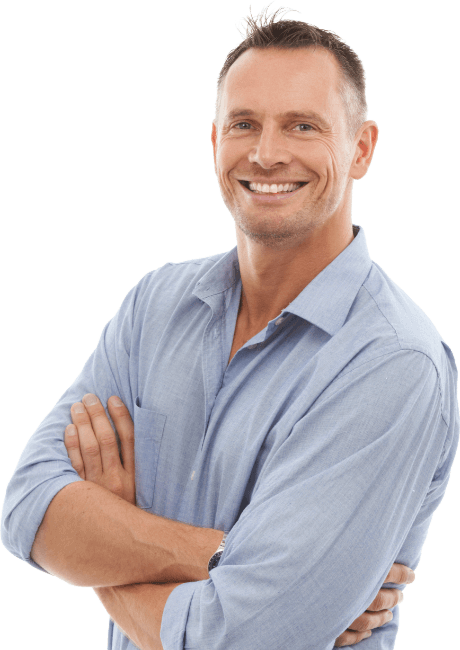 Retained Positions Filled
Happy Recruit Group Clients
Experience the Difference.Talk with Team
Recruit Group has been recognized by Forbes as the:
Best Recruiters - Executive Search 2022
America's Best Temp Staffing Firms 2022
Best Recruiters - Professional Search 2022