The Healthcare IT practice at Recruit Group specializes in identifying the right talent for our clients. Our clients are Healthcare IT companies who sell technology solutions to hospitals, practices, payers, pharma, and large employers. We help Healthcare IT clients (companies and candidates) by asking the best questions, establishing trust early and by most importantly, listening. Hires range from sales and sales leadership, operations and marketing talent, to the hardest roles your other recruiter failed on.
Healthcare Technology Recruiting with Recruit Group:
Give us your toughest search and we will find you the right hire.
Contact Tafari Alexander, Vice President, Director of Healthcare Technology Sales, to get started today.
Jim Decker
I have had the privilege of working with Tafari on two separate occasions, and not only were both projects completed successfully, but throughout Tafari consistently displayed is expertise, persistence and industry knowledge. I would highly recommend him to anyone who asked. Jim
Senior Vice President at CheckedUp
Tricia Forrest
I recently had the pleasure of working with Tafari and his firm to assist us in a hard to fill Healthcare Sales role. They quickly jumped, listened to what we were looking for and started to identify talent in a very short amount of time. Having only worked with an Executive Search firm a few times in my career, I was very impressed with not only the quality of the candidates presented but also in the professionalism of their firm. I would highly recommend RecruitGroup to anyone who may have those hard to fill positions.
Hiring Top Sales Executives for Perficient
David McGee
Tafari made an opportunity of a lifetime happen. So glad I took that phone call to learn about a company that has changed my entire career path. If Tafari calls, you pick up the phone. #phonecallsarefree
Regional Vice President at Doximity
Morgan Hefner
I have worked with a myriad of recruiters throughout my career and Tafari is, by far, the best I have ever encountered. As an executive, hiring can be a job in and of itself. Tafari understands that and works tirelessly behind the scenes to only present the best and most qualified candidates to not only fit the role but grow and adapt as the company does as well. From working with him I have found that he is the guy to know in the industry. I have compared him to others while sourcing talent and he and his team outpaced the others by orders of magnitude. His energy and excitement is contagious and I enjoy the interactions that I have with him. The time spent is fruitful and worth every second.
Manager, Virtual Sales at Cisco
Tom Ziel
I engaged Tafari to assist with some strategic recruiting needs. All of the candidates that he introduced were employed and successful, none were actively looking. I would not been able to source these candidates through other means. He adjusted his process to match our hiring process and was accommodating with my busy schedule. His focus was always on meeting my needs and providing top candidates and this remains true today. I will use Tafari again and definitely recommend Tafari to anyone looking to fill critical sales roles.
Senior Vice President at RevSpring
Roger Mosley
Tafari is a skillful, talented, visionary, executive search leader who thrives in helping individuals and corporations connect. As an optimistic problem solver, Tafari does an excellent job of creating excitement in and around career/growth opportunities for his clients.
Regional Vice President Business Development at Doximity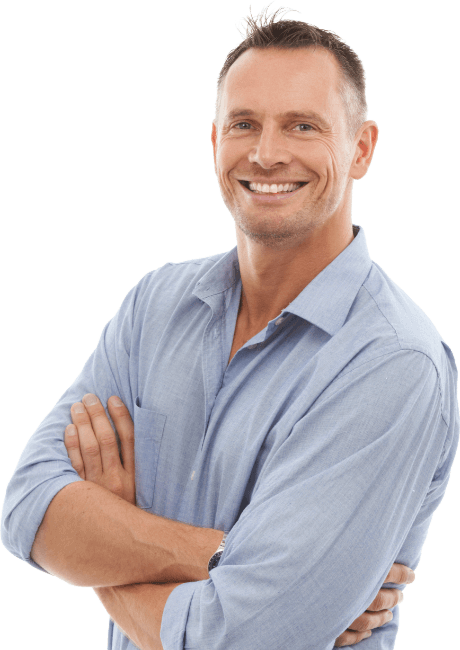 Healthcare Technology Job Listings