Recruit Group's Specialty Staffing Solutions efficiently match highly-skilled individuals with leading companies. We pride ourselves on being matchmaking experts, providing support to our clients for consulting, temp, temp-to-hire and direct hire options. These services enable our clients to quickly and flexibly scale their personnel while meeting their ever-changing workflow demands.
Recruit Group Staffing offers a specialized approach within but not limited to:
Recruit Groups Specialty Staffing Solutions:
We handle initial interview, skill testing, and reference checks, and cover all burden costs during this process. Weekly payroll and excellent benefits are offered.
Reach out to Tracie Terrill, Director of Staffing:
I have known Tracie Terrill for a long time. She has always been extremely professional and has tremendous follow up. She is the first person I think of when placing a job order. She is detailed and gets to know the soft skills needed for the job as well as the requirements. She is able to keep up with our very fast pace and is always available to discuss a candidate. Her candidates are well screened and it is never a waste of time to speak to a candidate she refers. Some recruiters just throw a lot of resumes at you, Tracie sends quality candidates that have been thoroughly vetted. She is intelligent and dynamic. Positive and remarkable in her work ethic. I highly recommend her.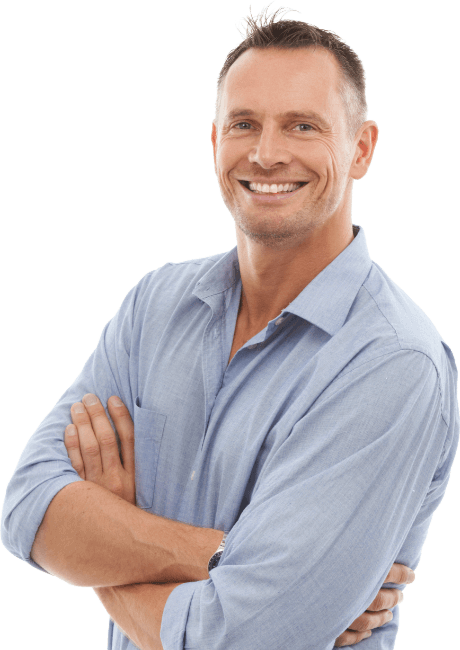 Staffing Solutions Job Listings