Recruit Group is a specialty staffing agency and placement firm with solutions that can be tailored to fit your company's unique needs. Our General Staffing Solutions division offers flexible options for all industries including temp, temp to perm, and direct hire to flex and scale businesses as needs arise. Our Executive Placement team contains three niched practices that each focus on permanent placement within the Physical and Cyber Security, Healthcare Technology, and Retail & E-Commerce industries.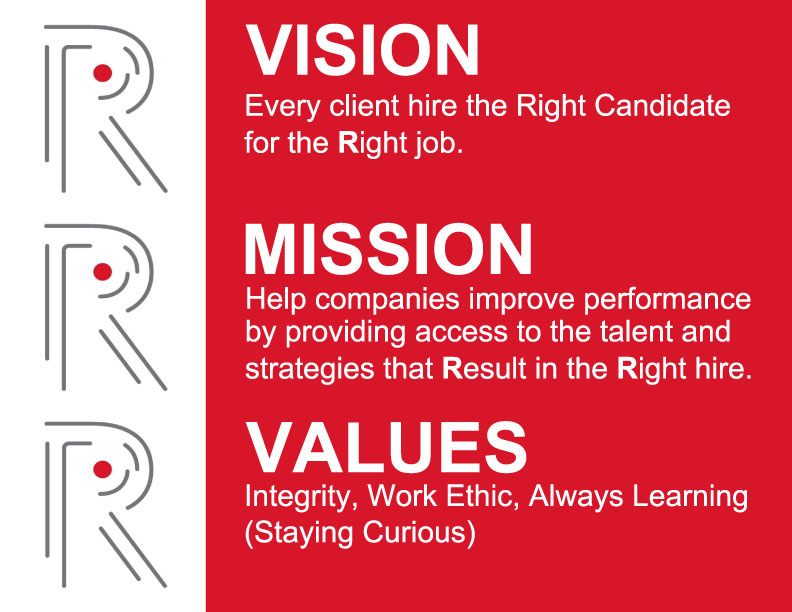 We understand that finding talent or a new position in a pinch especially when within a niched industry can be tough. It is our industry expertise and long-term relationships that give us exclusive access to an ever-growing pipeline of top tier "passive" candidates. We are trained to utilize state of the art tools, skills assessments and behavioral-based interview questioning to ensure that you make the right decision along the way.
We are confident that you will find exceptional value in partnering with a search firm that knows how to go beyond a LinkedIn search and find candidates that can transform your business. Our team at Recruit Group will guide you through every step of the hiring process and can even provide coaching and ongoing on-boarding support for new and existing employees.
Recruit Group has been recognized by Forbes as the:
Best Recruiters - Executive Search 2022
America's Best Temp Staffing Firms 2022
Best Recruiters - Professional Search 2022
We have built a great team and culture.
Let us do the same for your business!
VP, Dir. of Healthcare Technology Sales
Director of Security Technology
We have built a great team and culture.
Let us do the same for your business!